Senior Portrait Photography Melbourne, FL
Erin is wonderful! We have used her a couple of times and each one was amazing! She is helpful throughout the entire process. From outfit choices to location to dealing with all the little ones she is an expert! I would highly recommend Erin! We will definitely work with her in the future! - Elyse
Celebrate Your High School Graduation with Beautiful Senior Portraits
Erin is a senior portrait photographer located on the beautiful beaches of Melbourne, Florida. She photographs senior portraits in Melbourne and surrounding areas.  She is passionate about creating the perfect portrait experience for high school seniors.
About Your Senior Photoshoot
On this page, you will find information about our senior portrait sessions, including pricing and photography packages, as well as resources to help prepare you for your senior photoshoot. Feel free to look around and if you have any questions, get in touch!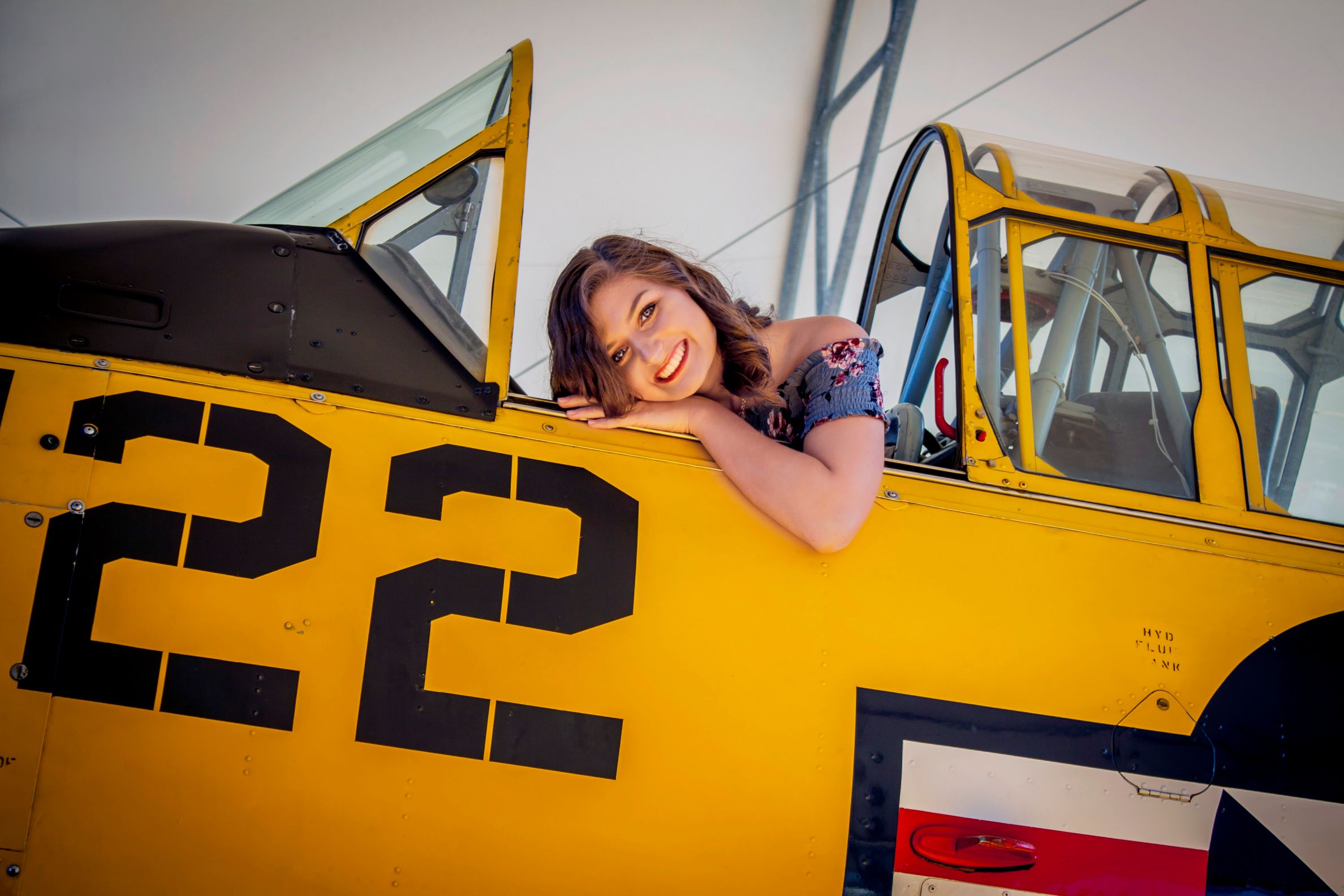 All senior portrait sessions require a session fee deposit of $150 upon booking remaining balance is due on the day of your photoshoot. Additional digital portraits from your senior portrait session and keepsakes can be purchased.
Graduating Senior Photoshoot
$500
includes 1.5 hour of shooting time & 15 digital portraits
2-3 outfit changes
Additional time and more than one location can be selected.
Our Senior Photoshoot Process
Portrait Session Booking
We will discuss wardrobe, location, and your vision and ideas for your portrait session.
Senior Photo Session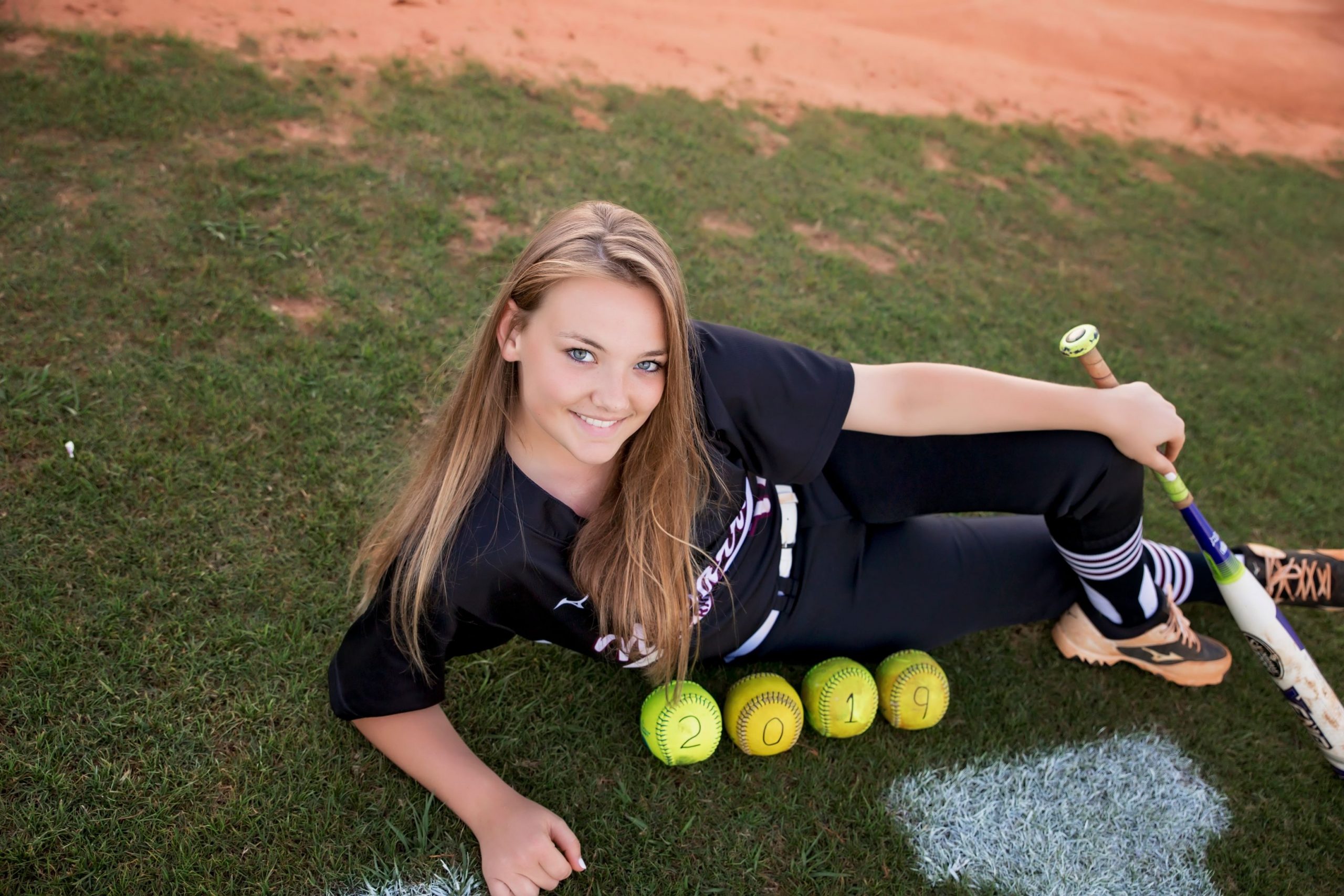 Senior sessions are photographed outdoors or indoors in the location(s) of client's choice. These sessions are highly personalized to your interests and personality.
Senior Proofing Gallery
I will provide you with a proofing gallery of images. From this gallery, you can choose your favorites for me to edit.  
Full Senior Portrait Gallery
You will receive a complete gallery of your chosen senior pictures about three weeks after your session.
Erin was so much fun to work with and did such an amazing job. The only issue you will have is picking your favorite pictures. She is truly talented and we are so looking forward to our next session with with her. Would recommend 100%! - Kristen
We chose Erin to do our daughter's senior pictures and I'm so happy we did! Erin is an amazing photographer who is very passionate about her work! She really does get into her job! For example, she laid down on the ground, climbed up on a ladder and walked into the ocean with us to get those perfect pictures that our family will cherish forever! - Kathy
My goal is to help you capture your most precious memories and provide you with images you love. If for any reason you are not happy with your photos, you have the option of a reshoot or receiving a credit toward another session.
Frequently Asked Questions about Your Senior Photoshoot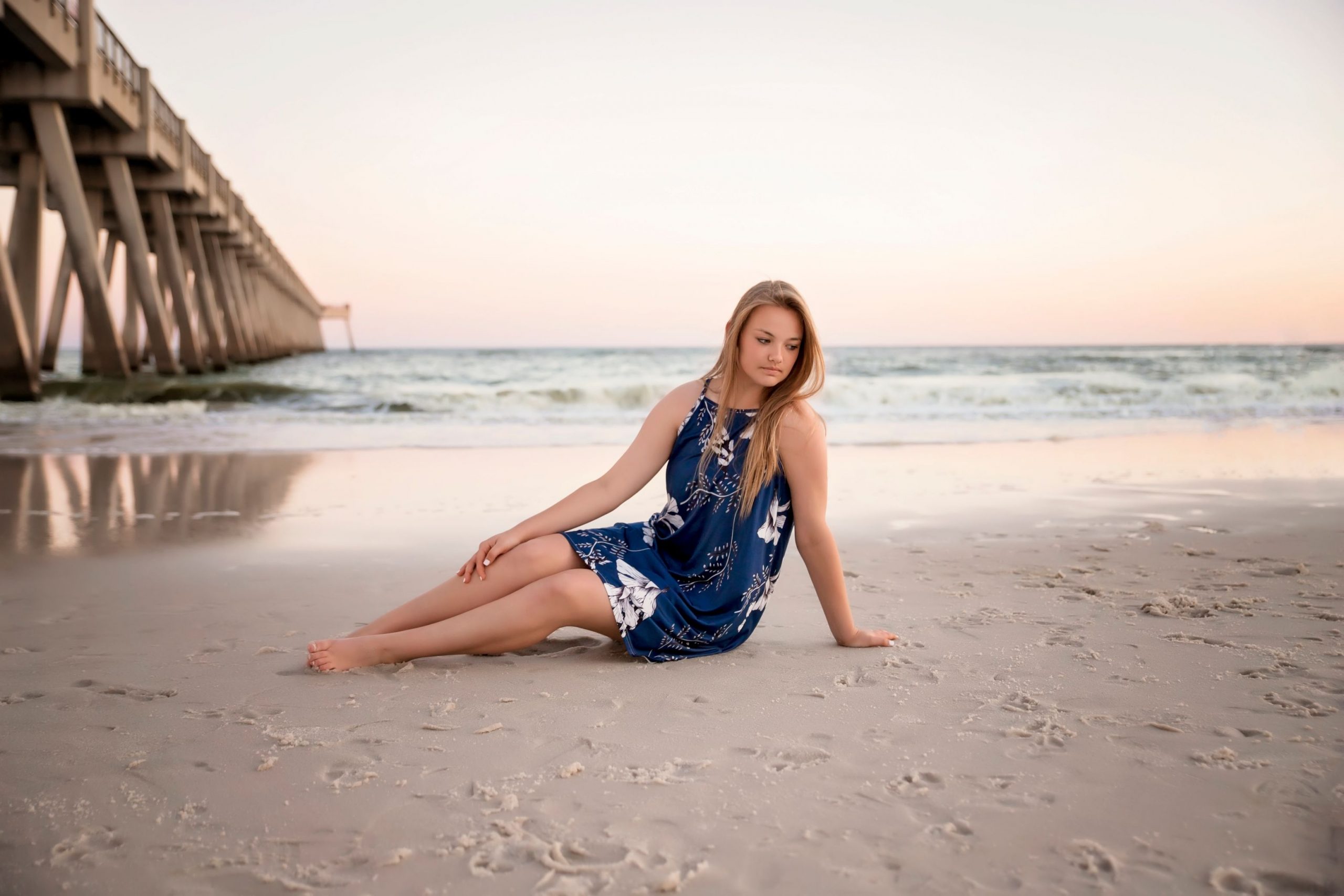 Yes! You must pay your session fee up front, but I accept payment plans for package choices. No images are received until paid in full.
I provide an outfit guide to help you select your outfit. I am also available 24/7 for texts, phone calls, and emails when it comes to deciding on the perfect outfit!
I try to book my sessions in the evenings to get that golden hour sunshine, but I understand that sometimes that is not possible, so I work with you to figure out the best available time.
No, you can decide after you have viewed your gallery.
Click here and select the type of session you are trying to schedule to see my availability. After you book, please feel free to fill out the client contract on my website.
You can pay your session fee through my website when you book your session.
Depending on the time of year, I can fill up quickly, so it is best to schedule your session as soon as possible.
Each session is different and unique. With that said, most of my galleries tend to be between 40 and 100 images. Wedding galleries tend to exceed this amount depending how long coverage is for, but usually contain at least 80 images.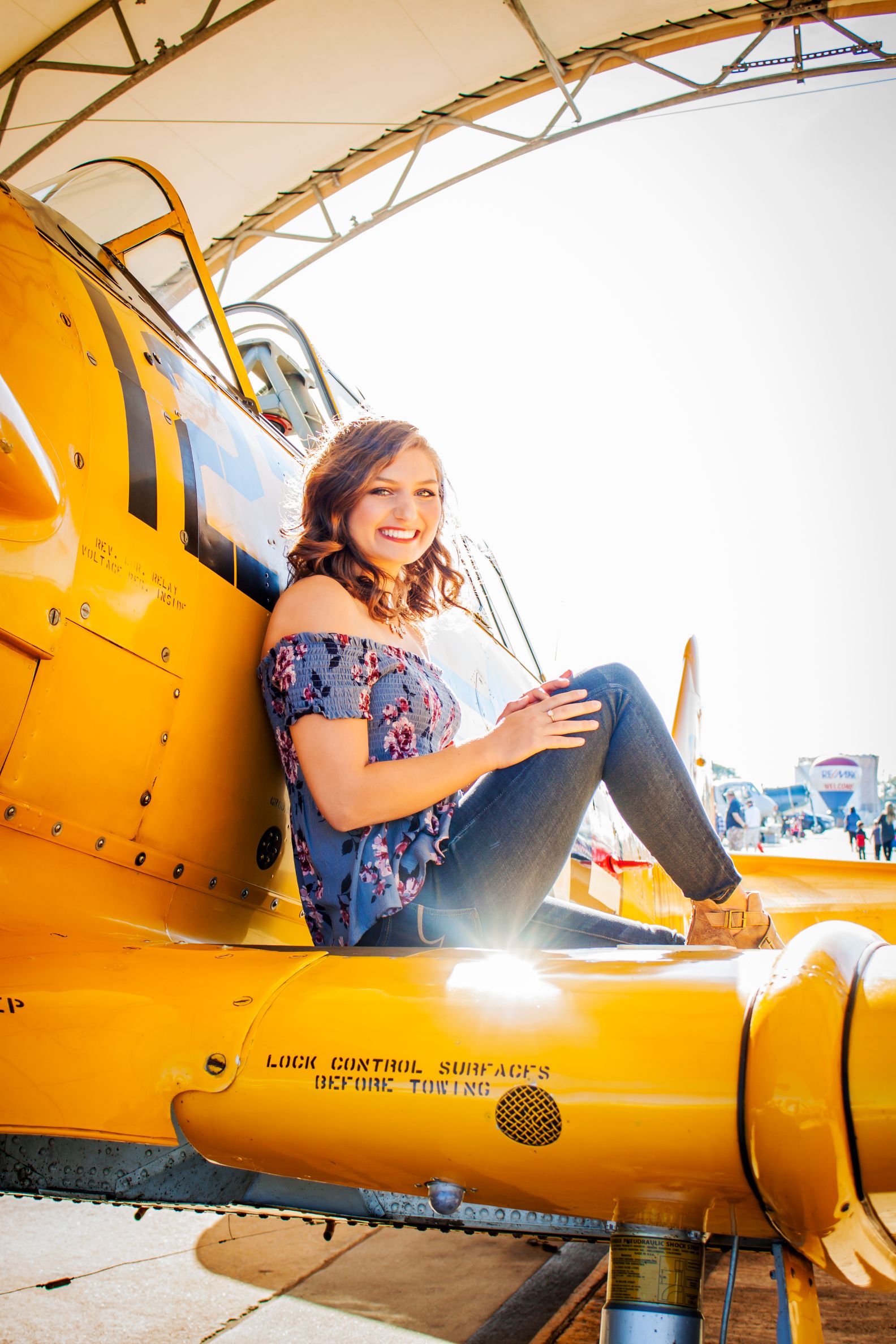 Senior Pictures Melbourne, FL
Sporty Senior Portraits
Outdoor Senior Portraits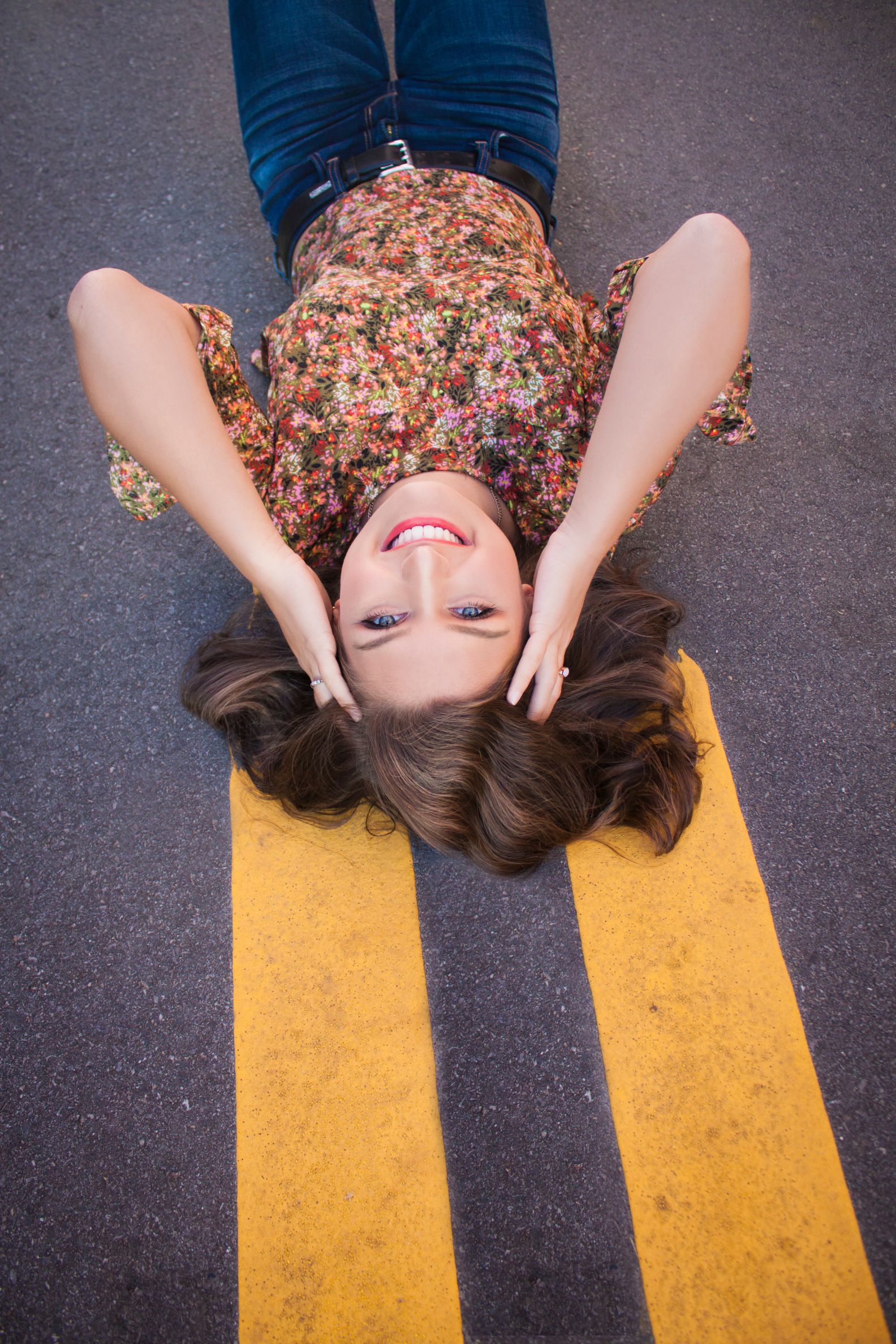 Fun Senior Portraits
Erin Spence is the most dedicated and caring photographer I've had the pleasure of working with. Not only is she professional, but she knows how to capture what the customer wants. The session was fun and the final product was amazing. I'm recommending her to everyone I know. - Adam
Senior Photography Resources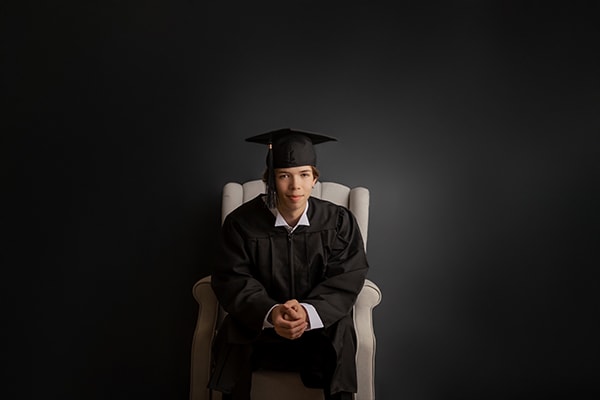 Matthew Kitchens Navarre Senior Portrait Session Matthew's mom messaged me and said her son was reluctantly giving into her request for a senior portrait session. She explained that he was not big on taking photos, he was the youngest of her children and since she had images of her daughters she wanted to have his …
Matthew Kitchens | Navarre Senior Portrait Session Read More »
Senior Portrait Locations
Erin Spence Photography serves families in Melbourne, Florida and other surrounding areas.
About Erin Spence Photography
Erin Spence Photography is an on-location, full-service traveling photography studio based in Melbourne, Florida serving the residents of Melbourne and surrounding areas. As a mother, Erin has a passion for capturing the special moments of life as they happen and capturing memories to cherish for a lifetime.
Contact our Portrait Studio