Newborn & Family Photographer | Melbourne, FL 
A Message from the Photographer
Hi! I'm Erin, welcome to Erin Spence Photography! Take a look around! On each page you will find information on my photography process, as well as information on types of sessions and their cost.
Please feel free to reach out if you have booking questions!
I am available through email erinspencephoto@gmail.com, my contact form, facebook or instagram.
"A camera is a save button for the mind's eye."
- Roger Kingston
Erin Spence Photography is an on-location, full-service photography studio based in Melbourne, Florida and serving surrounding areas, specializing in family portrait photography, including maternity and newborn, children and senior portraits.
Erin's Photography has been published worldwide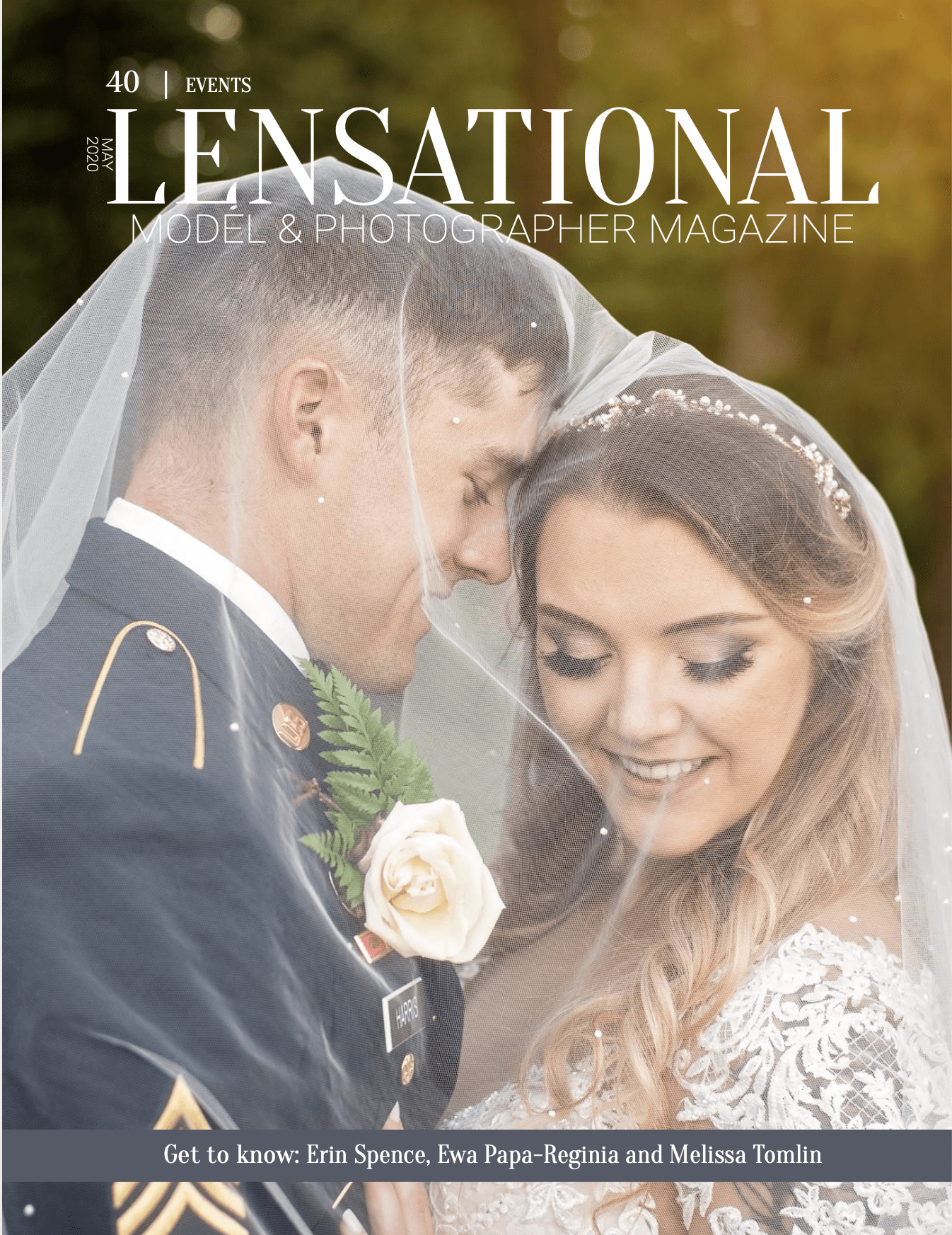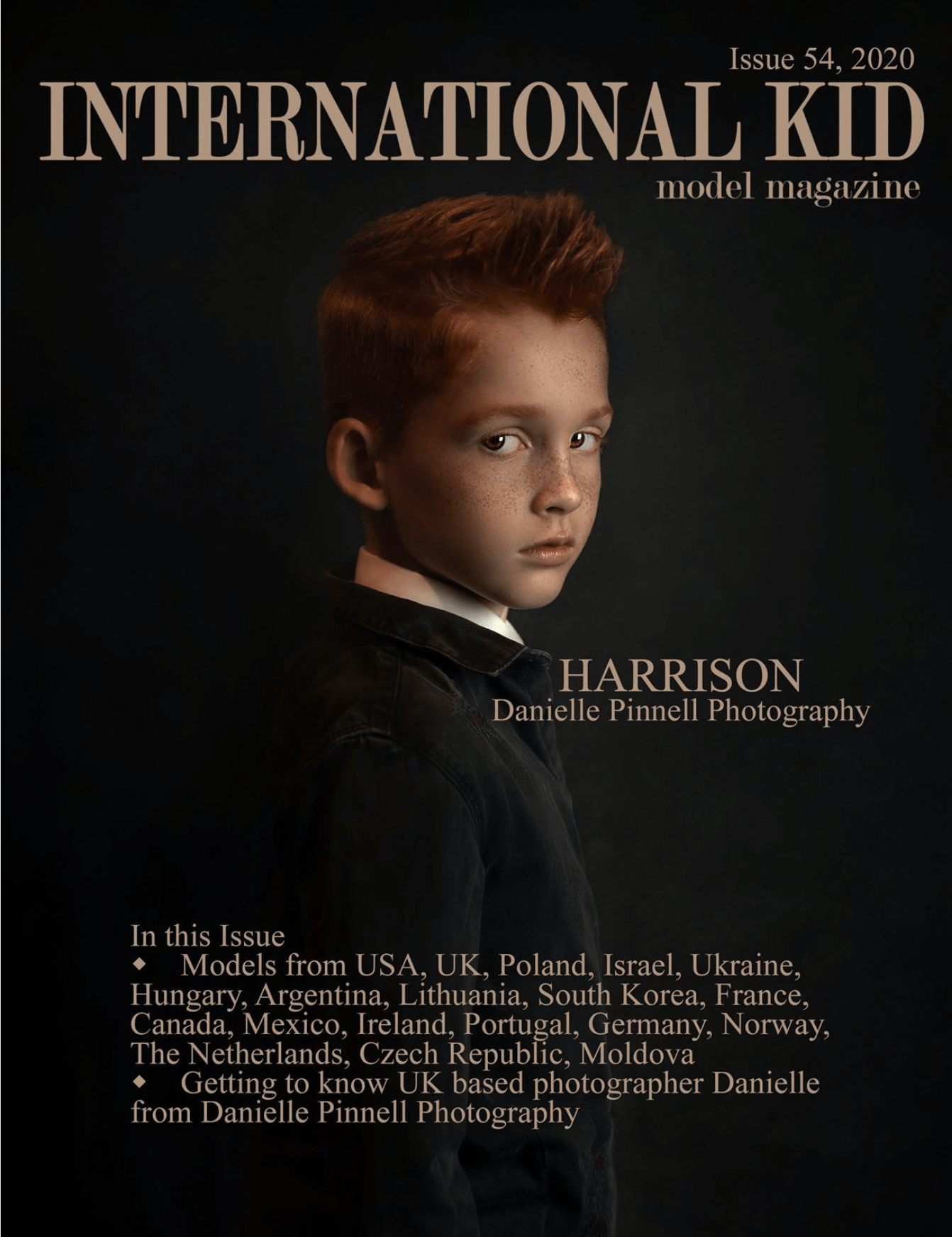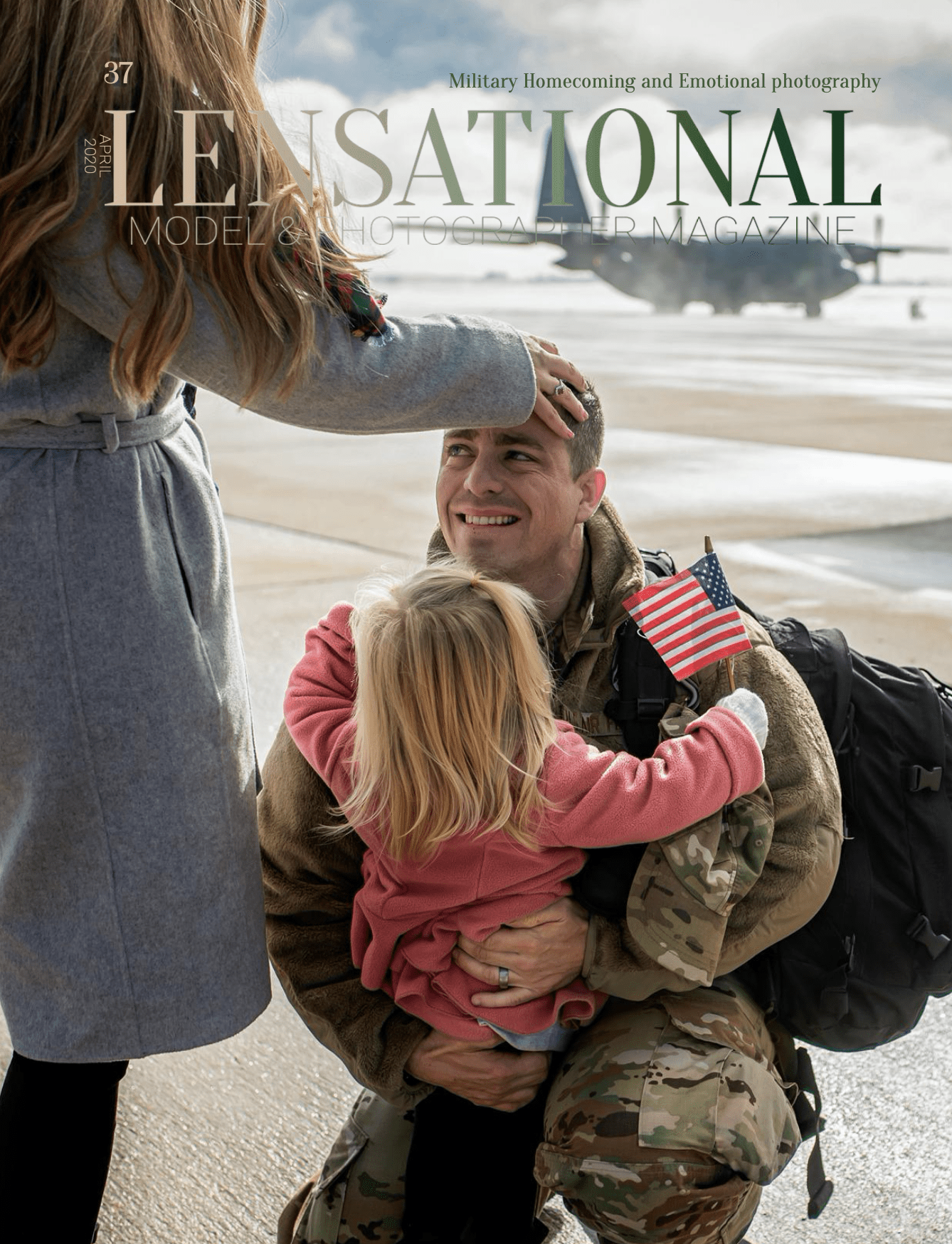 Recent photography Blog Posts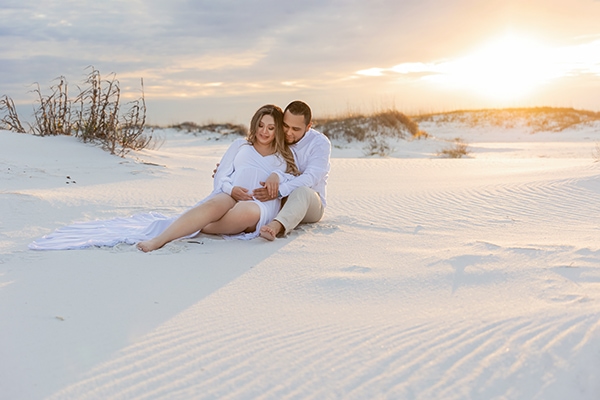 This sweet couple was visiting our beautiful beach and wanted to celebrate their pregnancy journey with a photo session while they babymooned. Well, of course it was the coldest day ever (the weather really had not been ideal all week), but we braved it and honestly the sky came out and gave them the most …
Shaila is 15! She is girlie but also not and so we wanted to show off her beauty, but also keep her comfortable. She had some fun glasses and shoes that we also wanted to show off because they matched her silly personality and so we did several set ups and really worked on bringing …
TWINS! These sweet sisters and adorable brother were so good for their session. Mom and I had so much fun planning and awaiting their arrival! Both girls were so smiley and big brother was a such a trooper because it was a long day. I always bring a helper when I work with twins and …