Newborn Photography Melbourne, FL
She was amazing! Very tender and careful with my newborn. Easy to talk with and very sweet! - Kellie
Capture perfect portraits of Your newborn Bundle of Joy
Erin is a newborn and family photographer serving families in and around Melbourne, Florida. She is passionate about photography, especially maternity, newborn, and family photoshoots.
About Your Newborn Photoshoot
On this page, you will find information about our newborn photography, including pricing and packages, as well as resources to help prepare you for your session. Feel free to look around and if you have any questions, get in touch!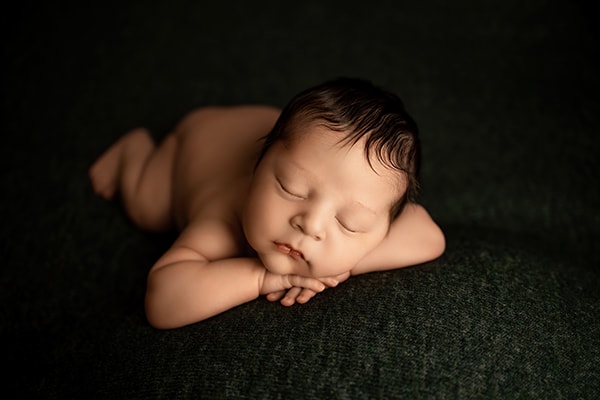 newborn photography Packages
All sessions require a session fee of $150 upon booking remaining balance is due day of session. Additional digital images and keepsakes are available for purchase.
Deluxe Family + Newborn Photoshoot
$900
Up to 4 hours of shooting time that includes prop, table, family*, and sibling poses
Includes 15 digital images
Plus Mini Maternity Session
Family & Newborn Photoshoot
$700
Up to 4 hours of shooting time that includes prop, table, family*, and sibling poses
Includes 10 digital images
Newborn - Baby Only Photoshoot
$400
Up to 2 hours of shooting time that includes prop, wrapped and naked poses and no parent or sibling poses
Includes 6 digital images
*Additional non-immediate family members will incur an added fee of $50 per person.
Our Newborn Photoshoot Process
Portrait Session Booking
I recommend booking your newborn portrait session between your second and third trimester to secure your spot. Posed newborn photoshoots take place when your baby is 7 to 14 days old. 
Photo Session
Posed newborn photography sessions are photographed on location in your home.  They can be full sessions or baby only photoshoots.
Portrait Proofing Gallery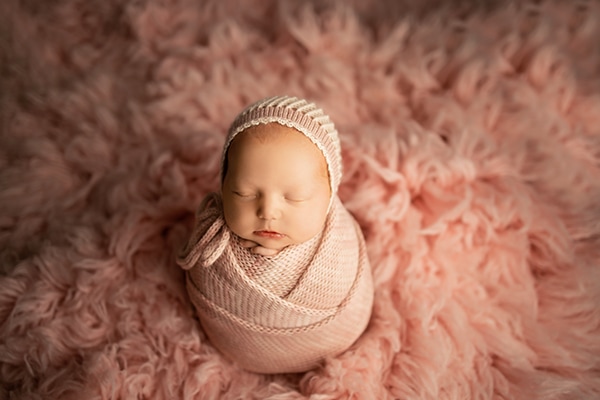 I will provide you with a proofing gallery of  portraits. From this gallery, you can choose which pictures you would like me to edit. 
Full Portrait Gallery
You will receive a complete gallery of your chosen portraits about three weeks after your session.
Erin is an exceptional photographer! She took maternity pictures for me and Fresh 48 pictures of my son. The images she captured are priceless! Erin is so patient and takes great pride in her work. Affordable, easy to work with and quick turnaround time. You get it all with Erin. She will not disappoint! - Brittany
Erin is absolutely outstanding. Whatever the circumstance may be, she is very understanding and willing to work with you. She was phenomenal when it came to handling my 2-day-old son! I will use her again most definitely! - Alexa
My goal is to help you capture your most precious memories and provide you with images you love. If for any reason you are not happy with your photos, you have the option of a reshoot or receiving a credit toward another session.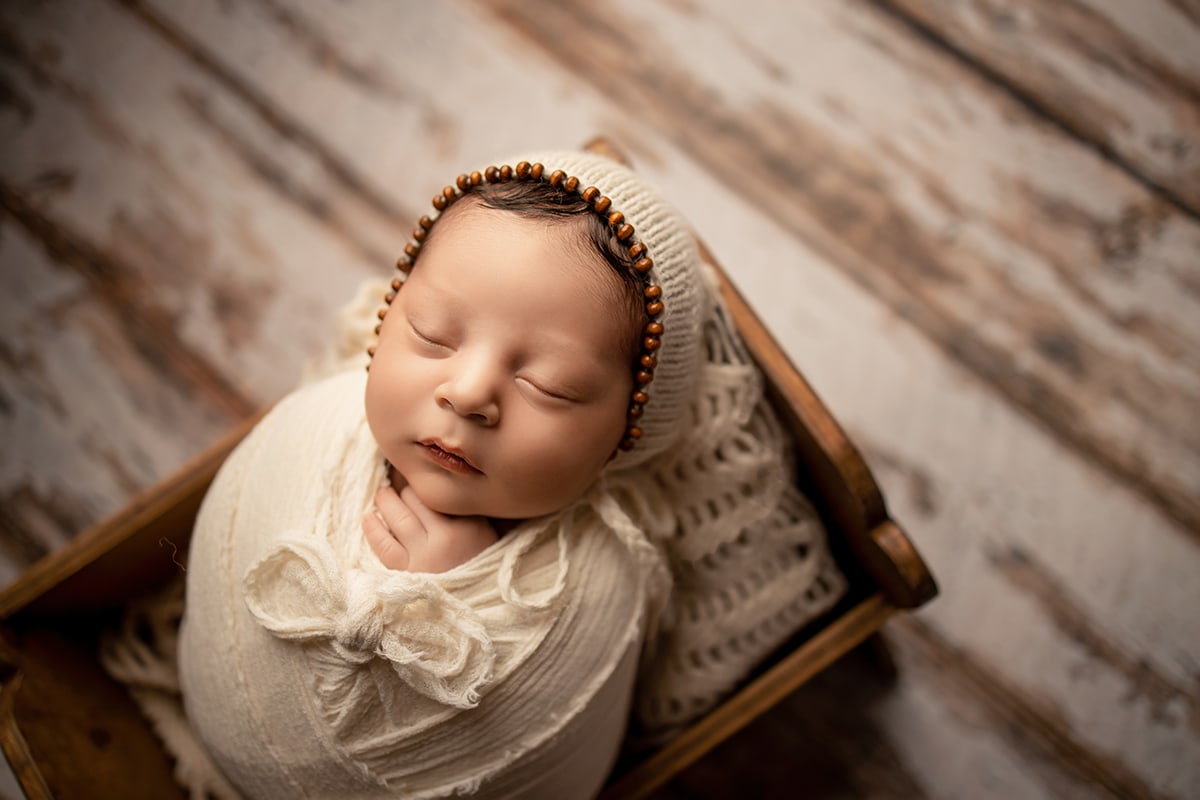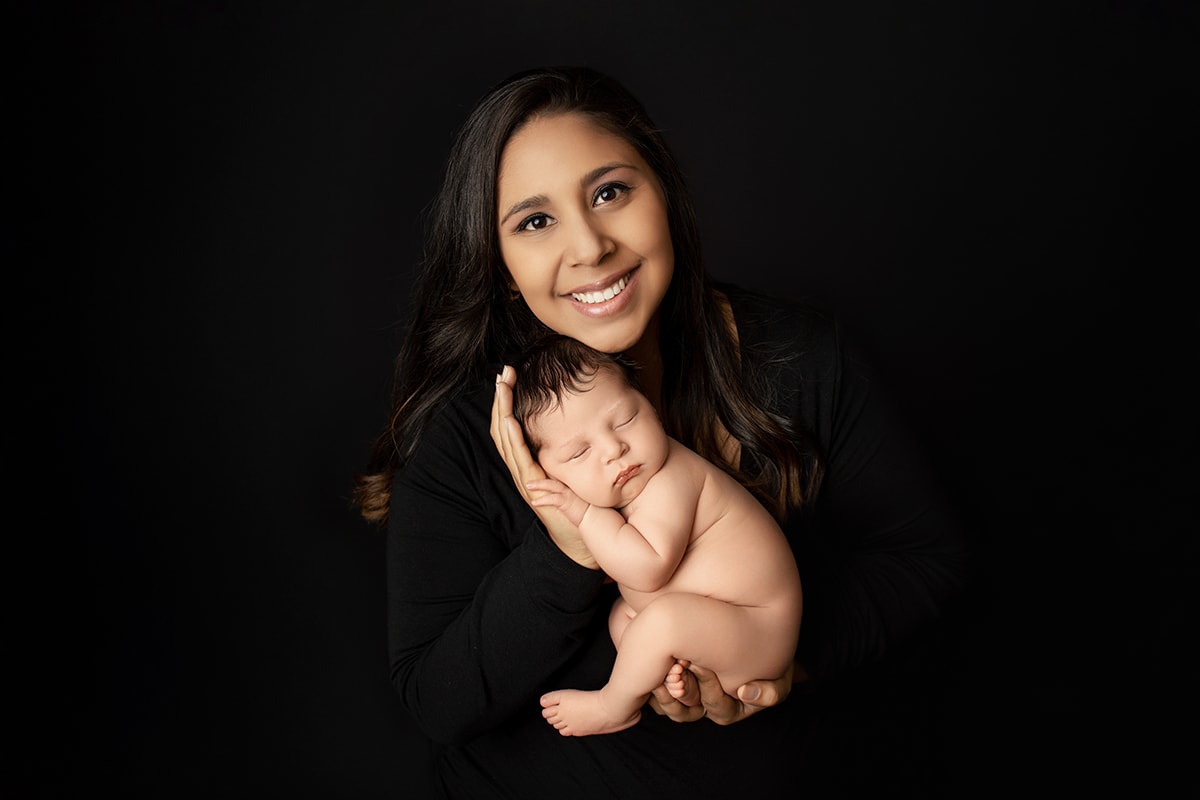 Frequently Asked Questions about Newborn Photoshoots
Yes! You must pay your session fee up front, but I accept payment plans for package choices. No images are received until paid in full.
Click here and select the type of session you are trying to schedule to see my availability. After you book, please feel free to fill out the client contract on my website.
You can pay your session fee through my website when you book your session.
Depending on the time of year, I can fill up quickly, so it is best to schedule your session as soon as possible.
Family Photos
Newborn Portraits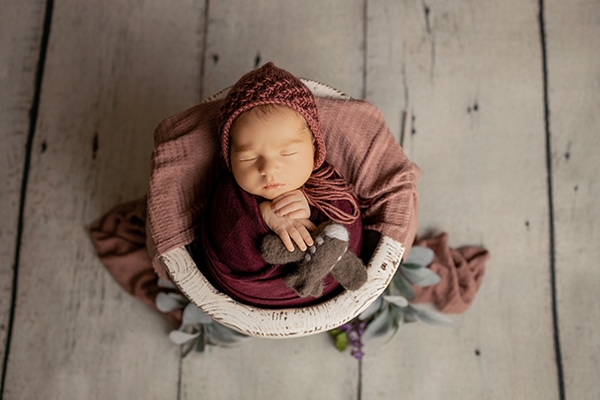 Prop Photos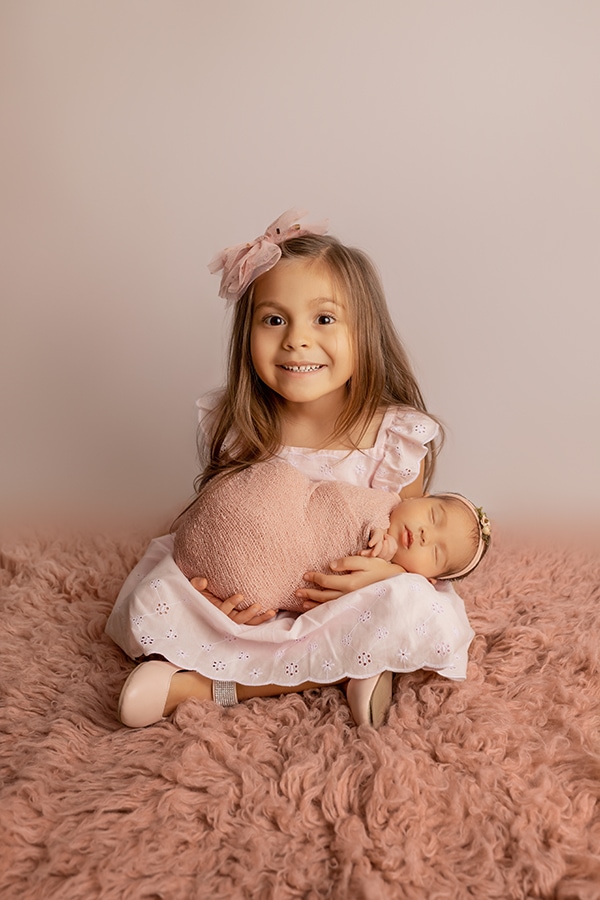 Erin did my granddaughter's fresh 48 photos. She was so patient and captured so many amazing images. Very talented and super sweet! - Kenna
Newborn Photography Resources
TWINS! These sweet sisters and adorable brother were so good for their session. Mom and I had so much fun planning and awaiting their arrival! Both girls were so smiley and big brother was a such a trooper because it was a long day. I always bring a helper when I work with twins and …
Sweet Lilly! Her brother was one of my newborns and I was so excited to come back and photograph his sweet little sister. Mom and Dad are Disney/Marvel Fans, as am I, so I always get to create something fun for them. This time we did some fun things with Dad's Iron Man Arc Reactor …
I photographed so many sweet babies last year and as 2023 kicks off I can't help but reflect back. I am always striving to make changes and grow, learn new techniques, and just become better. Getting to work with babies fills my life with joy and I just love capturing their first few weeks of …
Newborn Portrait Session Locations
Erin Spence Photography serves families in Melbourne, Florida and other surrounding areas.
About Erin Spence Photography | Melbourne, FL
Erin Spence Photography is an on-location, full-service traveling photography studio based in Melbourne, Florida serving the residents of Melbourne and surrounding areas. As a mother, Erin has a passion for capturing the special moments of life as they happen and capturing memories to cherish for a lifetime.
Contact the portrait studio