Family Photography | Pensacola | Destin | Navarre, Florida
Erin had captured some major life events for our family and we hope to be able to have her capture many more. You will not find a kinder photographer who understands how important your photo session results are to your family. Thank you, Erin, for all your hard work! - Lanea
Capture the Moments That Matter
Erin is a newborn and family photographer taking beautiful portraits all along Florida's Gulf Coast, including Pensacola, Destin, and Navarre.  She is passionate about her photography, and would love to photograph your maternity, newborn, family, senior, or beach photoshoot.
About Your Family Photoshoot
On this page, you will find information about our family photography sessions, including pricing and portrait packages, as well as resources to help prepare you for your photoshoot. Feel free to look around and if you have any questions, get in touch!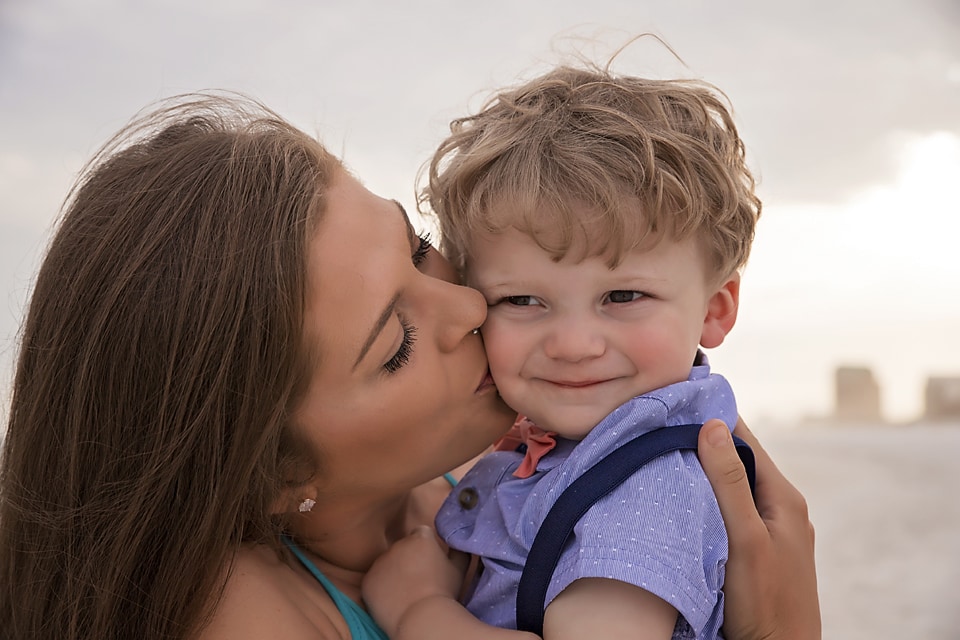 All portrait sessions require a session fee of $150 upon booking. The remaining balance for your photoshoot is due the day of the session. If your family portrait session includes more than 10 people, there will be an additional charge of $15 per person. Additional digital portraits and keepsakes can be purchased.
Family Session
Up to 10 people
$500
1 hour shooting time & includes 20 digital images
Additional family members $15/each
Our Family Photoshoot Process
Photoshoot Scheduling
We will discuss your photoshoot wardrobe, location, and  your vision and ideas for your family's best portrait session.
Photo Session
Your portrait session will be photographed outdoors on location in Pensacola, Destin, Navarre, or a surrounding area. Beach photoshoots take place in the late afternoon or early evening.
Portrait Proofing Gallery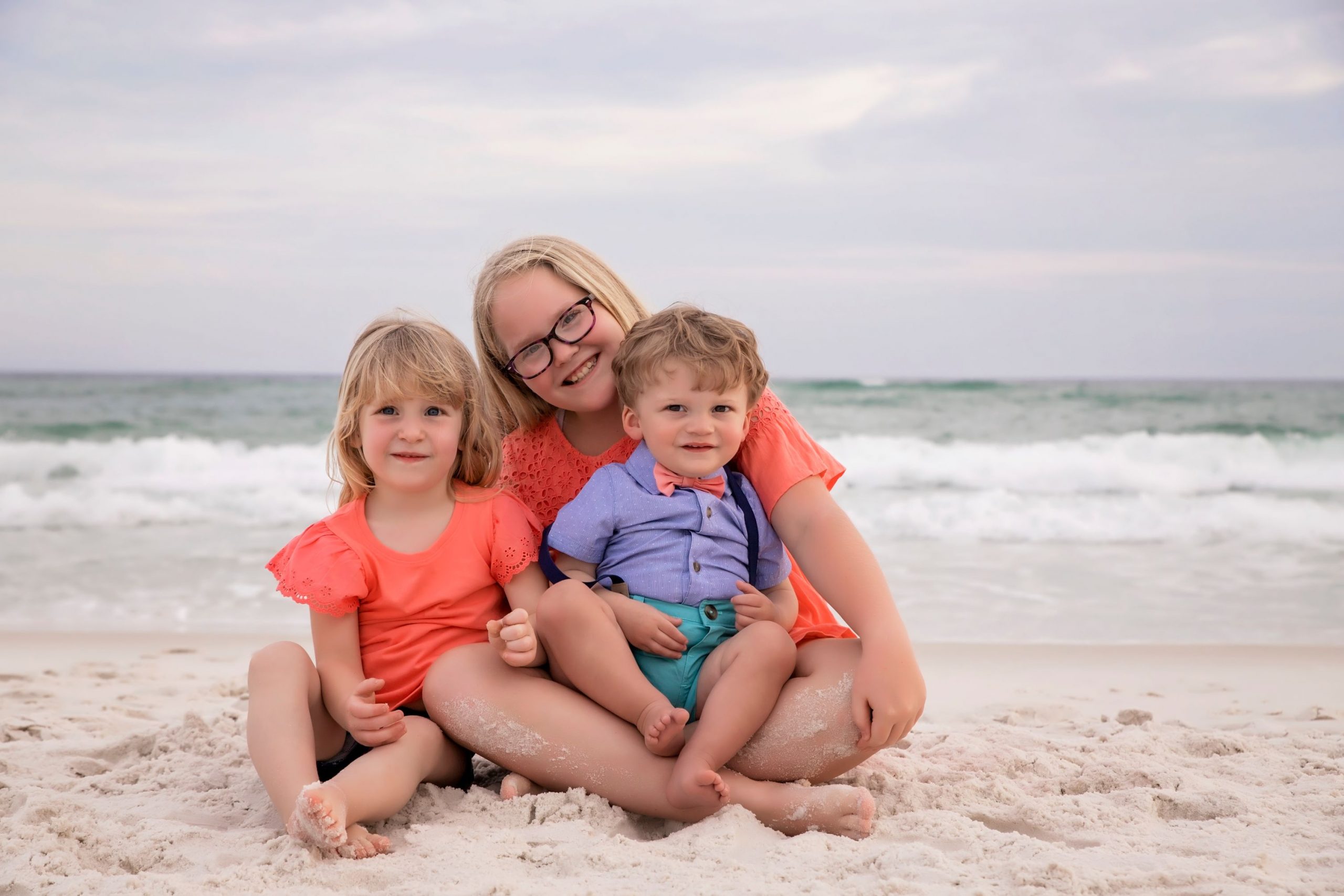 After your session, I will provide you with a proofing gallery of images. From this gallery, you can choose your favorites for editing. 
Full Portrait Gallery
You will receive a complete gallery of your chosen family portraits about three weeks after your photoshoot.
Erin is wonderful! She did my daughter's first birthday pictures and I LOVED every single one of them! So I bought them all! She is very personable and took her time and never once did we feel rushed! She is very quick on editing also! - Kayla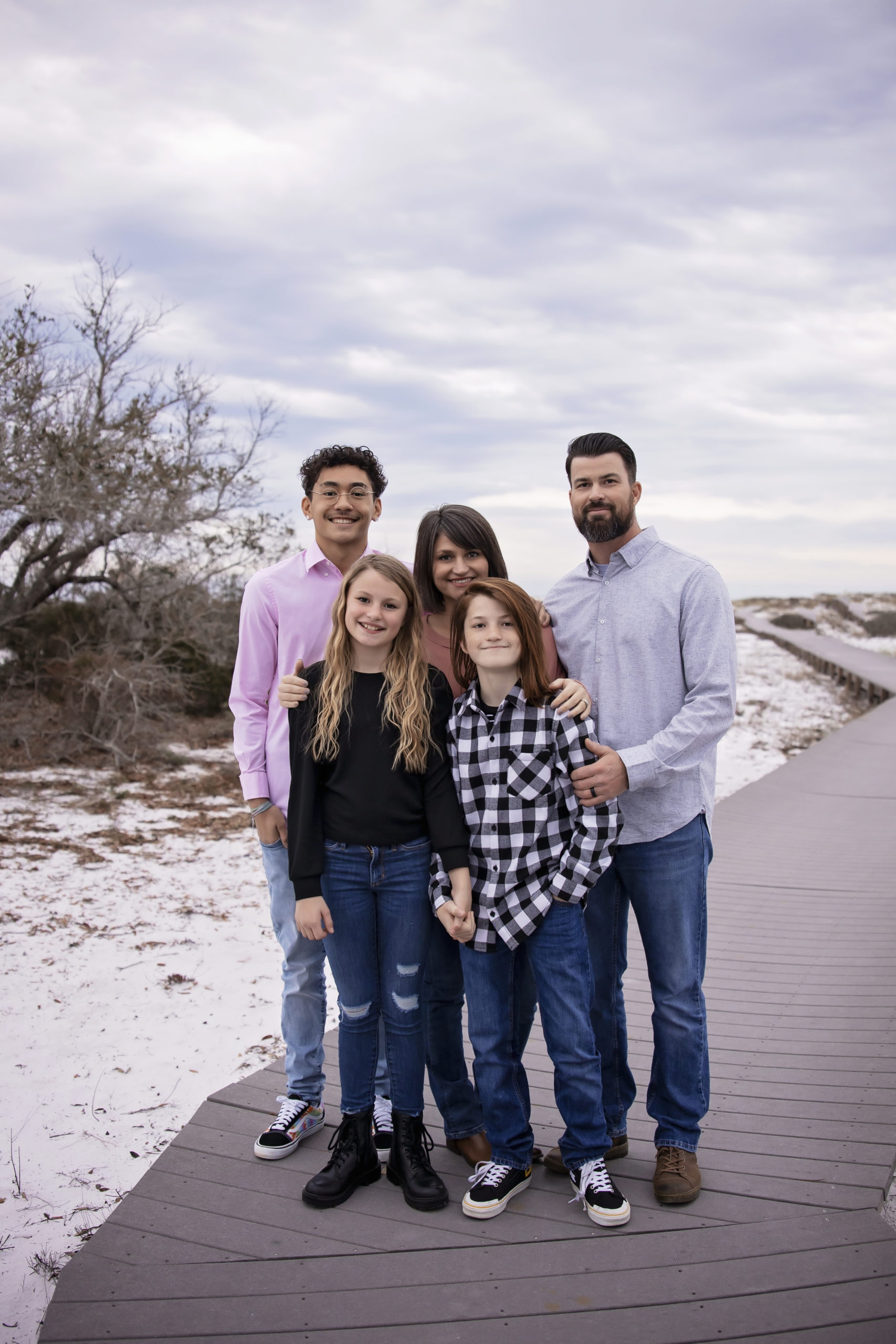 Erin's work is unprecedented. She has photographed our granddaughters as newborns, on the oldest's first birthday, maternity and family photos (11 adults, 2 children and 2 infants). Her patience, personality and candid eye never disappoint. - Mary-Sue
My goal is to help you capture your most precious memories and provide you with portraits you love. If for any reason you are not happy with your photos, you have the option of a reshoot or receiving a credit toward another session.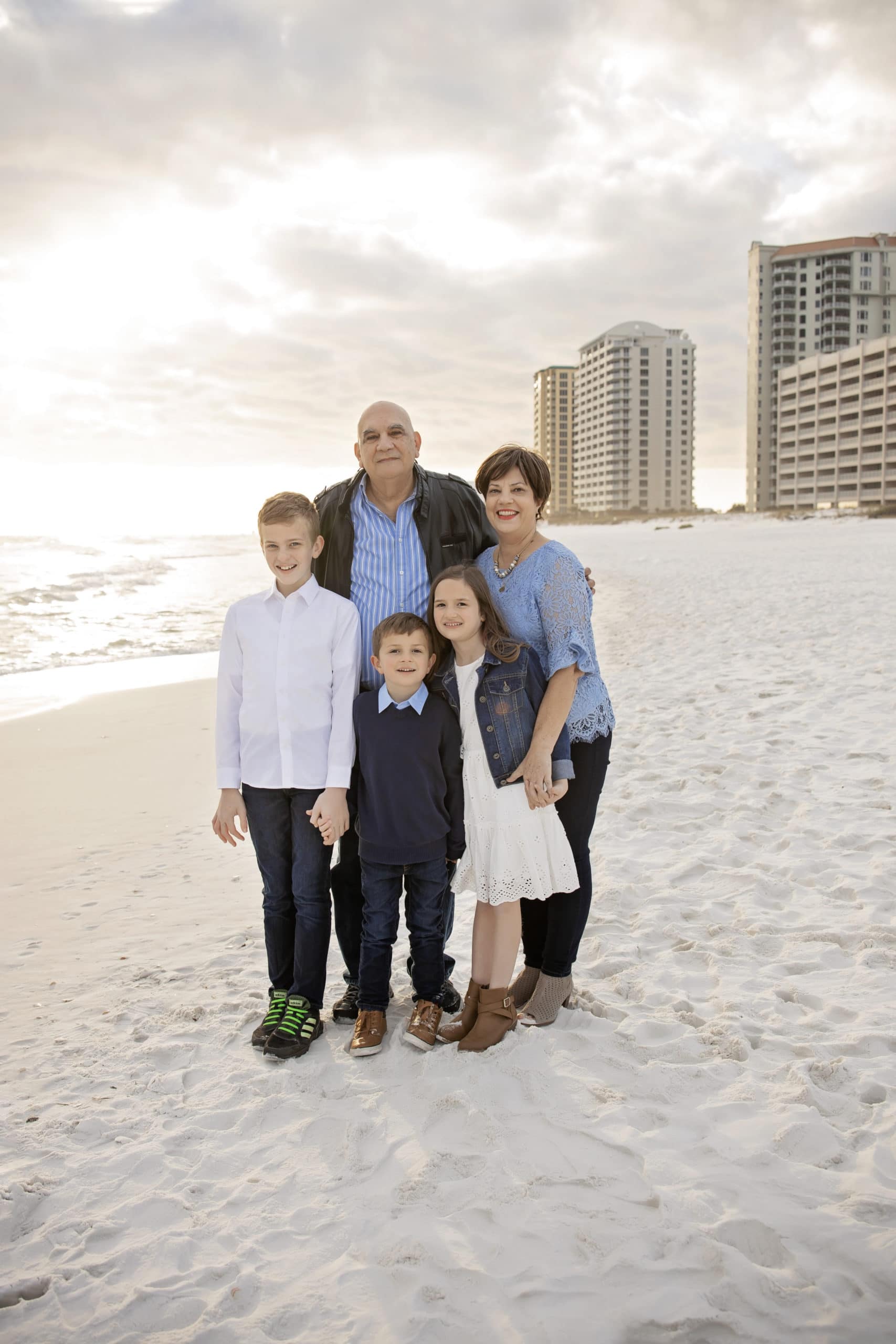 Frequently Asked Questions about our family photoshoots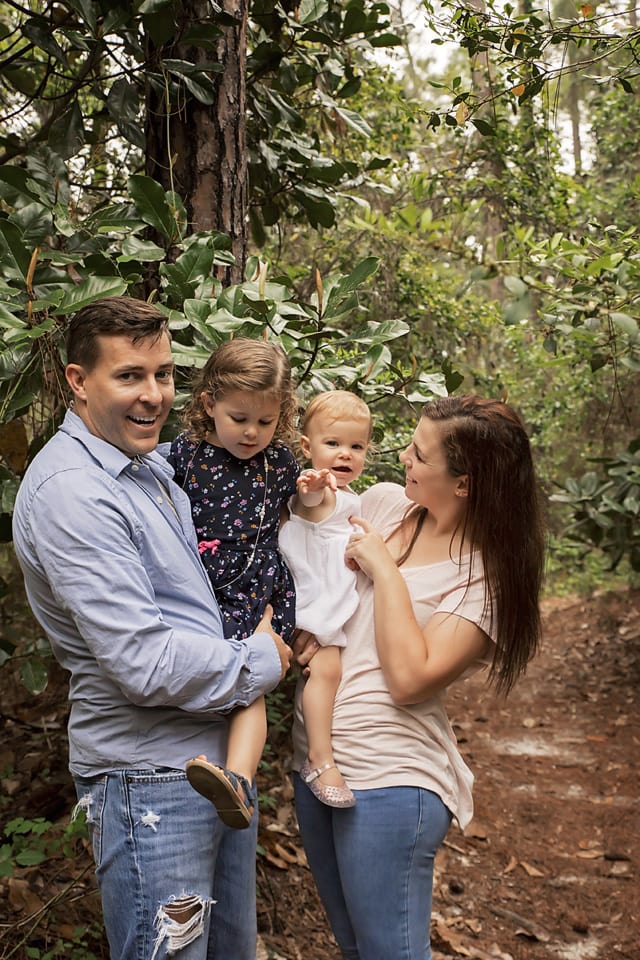 Yes! You must pay your portrait session fee up front, but I accept payment plans for package choices. No portraits are received until paid in full.
I provide an outfit guide to help you select the best outfits for your photoshoot. I am also available 24/7 for texts, phone calls, and emails when it comes to deciding on the perfect outfit!
I try to book my sessions in the evenings to get that golden hour sunshine, but I understand that sometimes that is not possible, so I work with you to figure out the best available time.
Click here and select the type of portrait session you are trying to schedule to see my availability. After you book your photoshoot, please feel free to fill out the client contract on my website.
You can pay your portrait session fee through my website when you book your photoshoot.
Depending on the time of year, I can fill up quickly, so it is best to schedule your portrait session as soon as possible.
Each portrait session is different and unique. With that said, most of my portrait galleries tend to contain between 40 and 100 photos.
Family Pictures | Pensacola | Destin | Navarre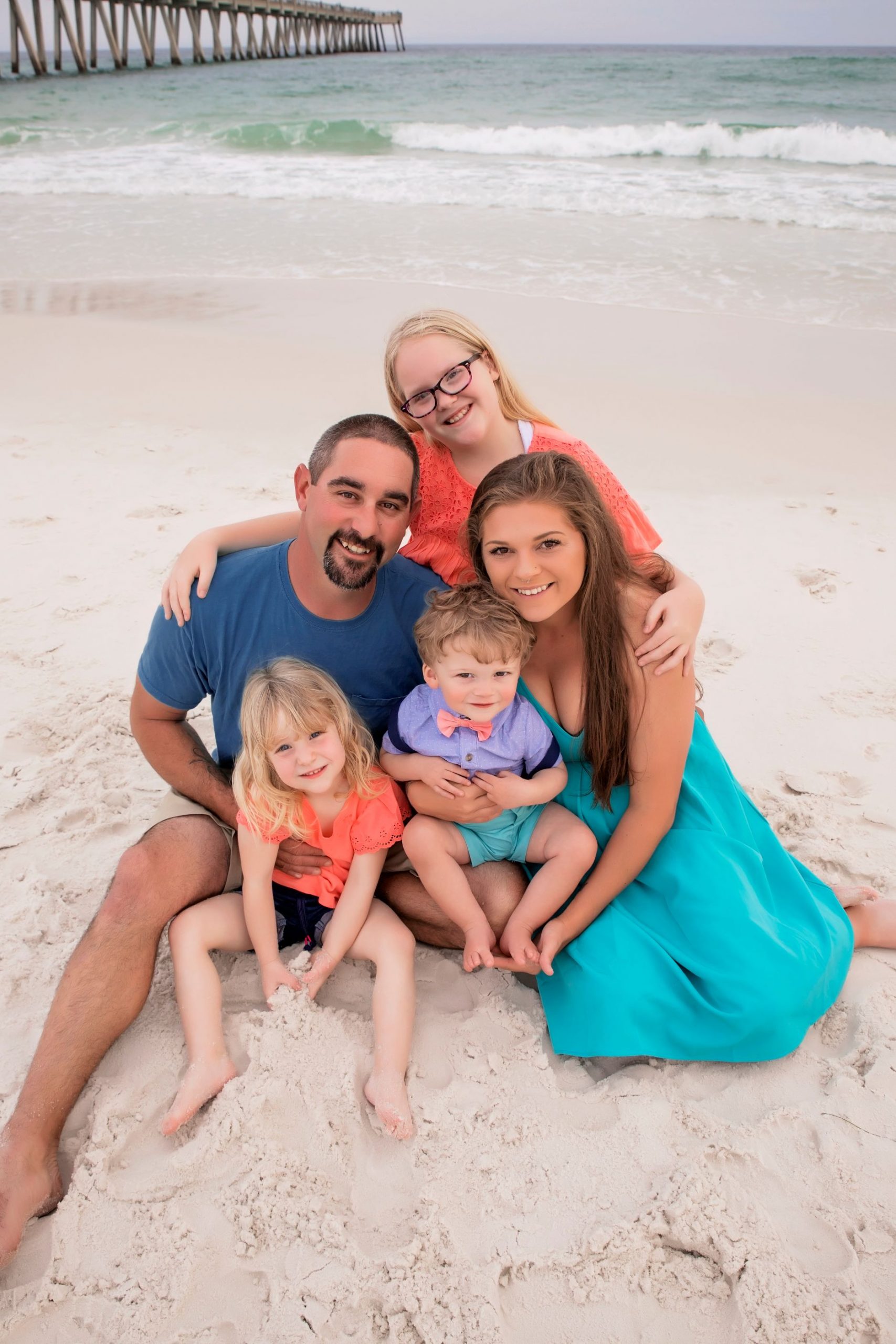 Family Photos
Child Portraits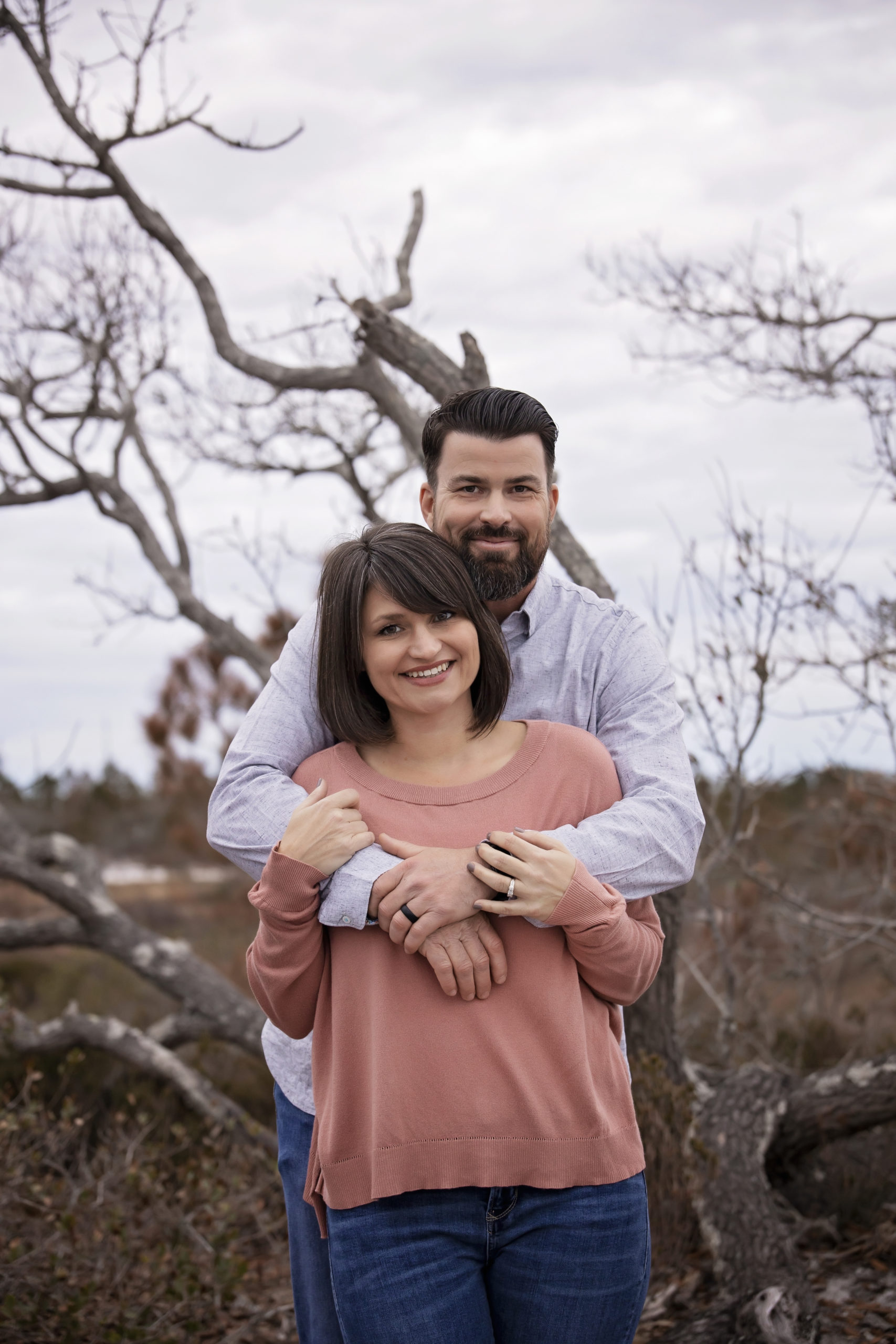 Couple Photos
My whole family loved working with Erin! She came prepared with props and pose ideas, and also let us come up with some of our own! She helped with outfit suggestions and different options for location! I feel like we got a great deal for the quality photos we got and I love every one of them! I'm waiting for the next excuse I have to get more photos done so I can give her another call! - Mandy
Family Photography Resources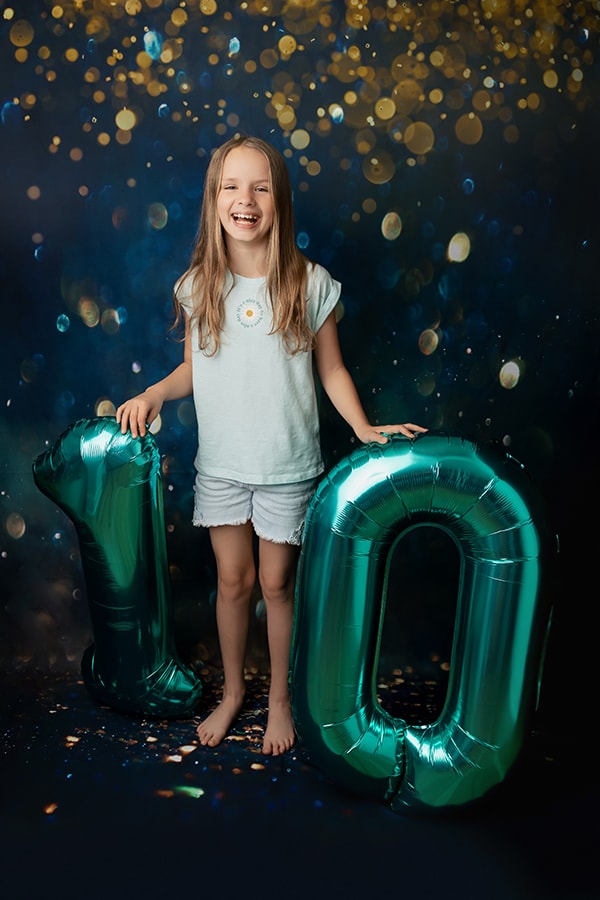 I knew I wanted to keep this milestone session simple and true to my subject. I had Evelyn wear something that she would wear any day of the week and asked her to do many silly prompts so I could get her most authentic self, it's not everyday that you turn double digits so I …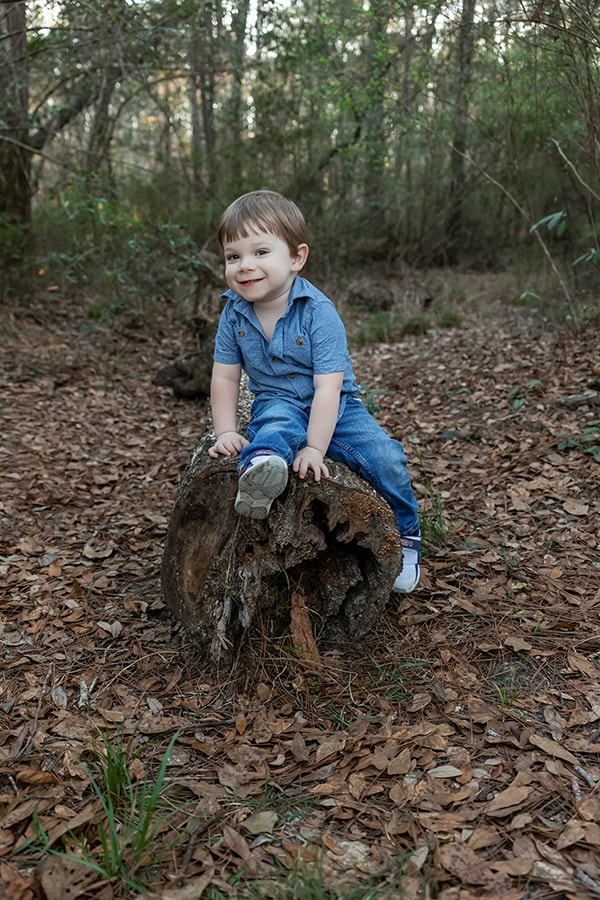 Oh William! He is all boy! He did not sit still at all for his session. We walked this wooded area, a favorite of mine, climbed some trees and sat at a few picnic tables. Then we danced on the bridge and thought about a swim, but thankfully Grandma was there to help ensure that …
Indoor milestone sessions are so much fun, easy for kiddos too! Sweet Cayden had his 3 month, 6 month, and 9 month milestone sessions with me and I have so enjoyed seeing him change and grow! He is a crawling machine now and oh so curious! He has the cutest little smile and he always …
Family Portrait Locations in Destin, Pensacola, & navarre 
Erin Spence Photography serves Navarre Beach, Pensacola, Fort Pickens, Gulf Island National Seashore, Gulf Breeze, Milton, Mary Esther, Fort Walton Beach, Crestview, Niceville, Oakaloosa Island, and Destin, FL.
About Erin Spence Photography
Erin Spence Photography is an on-location, full-service photography studio based in Navarre, Florida and serving Pensacola, Destin and surrounding areas. As a mother, Erin has a passion for capturing the special moments of life as they happen and creating images to cherish for a lifetime.